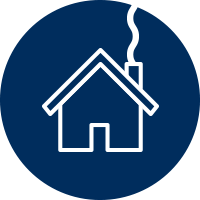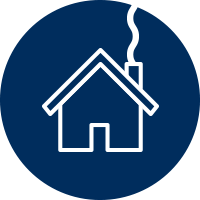 49 Lewisham Way
London
SE14 6QD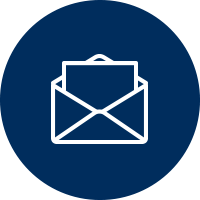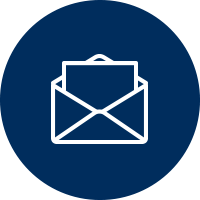 ​
We are currently taking on new patients on an independent basis only as we are not able to accept new NHS patients. Please call the practice on 0208 692 3472 to speak to the team with regards to registration.
​​
Please arrive 5 minutes early to complete our dental and medical questionnaire if you haven't already filled them in online via your text/email reminder.

Your dentist will complete a thorough dental examination including a screen for oral cancer.

If deemed necessary X-rays may be taken.

Following your examination, your dentist will explain all the available treatment options to you for your consideration, so that you are able to make an informed decision.

Together, we can formulate a treatment plan based on individual requirements. When cases are complex we may require additional visits to formulate a treatment plan.

You will have the opportunity to discuss your dental needs with your dentist, who will take time to listen and answer any questions you may have.

At reception we will arrange appointments for your treatment to be completed.

We offer a pay-as-you go policy. Treatments involving laboratory work or longer appointments will require an advance payment.

Your dentist will also recommend a maintenance program for you to ensure good dental health is maintained.
​Please bring the following
to your first appointment:
GP contact details

List of all medications

Proof of address

National Insurance number

NHS number (10 digits)

Proof of exemption (if applicable)

Dental Insurance details (if applicable)
Other Languages spoken by our team
French
Nepalese
Polish
Hindi
Gujarati
Spanish
Urdu
Italian
​