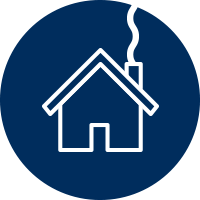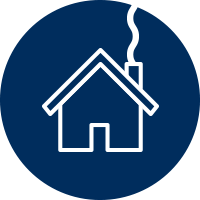 49 Lewisham Way
London
SE14 6QD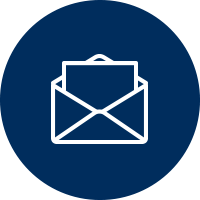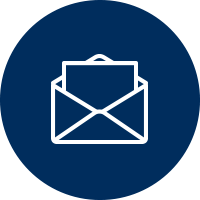 Firstly we would like to thank you for your patience and understanding during this time and we hope that you and your family's health are well.
Our priority remains the safety of both patients and staff. The surgery has remained open throughout the pandemic since June 2020 and as of January 2021 we have resumed routine care albeit with some minor restrictions.
​
Due to current guidance from NHS England and the London Area Team social distancing restrictions and disinfection regimes will mean it will take a little longer to be seen and some treatments are currently limited.
​
We are not currently able to accept new NHS patients but are able to resume routine care for those registered or who have attended us within the last 5 years. The hygienist service is now running with the choice of using solely hand instrumentation or a combination of ultrasonic and hand instrumentation. For patients with large amounts of deposit a session using the ultrasonic unit is a much more effective tool and for those with minimal deposits hand instrumentation only is normally sufficient.
​
PLEASE CLICK ON THE LINKS BELOW FOR FURTHER RELEVANT INFORMATION INCLUDING HOW THE PATIENT JOURNEY WILL DIFFER FROM BEFORE.
​
​
MANAGING DENTAL EMERGENCIES WHILST ACCESS TO THE DENTIST IS LIMITED
​
​
​
​
THE NEW PATIENT JOURNEY: WHAT TO EXPECT WHEN YOU COME TO NEW CROSS DENTAL PRACTICE
​
​
PATIENT CONSENT FOR TREATMENT DURING COVID-19 PANDEMIC
​
​