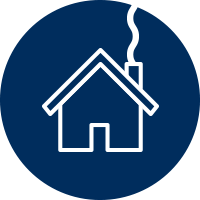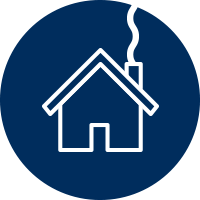 49 Lewisham Way
London
SE14 6QD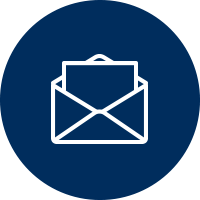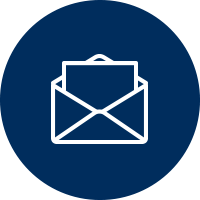 POLITE NOTICE
​
DO NOT ATTEND the practice and stay at home if you have:
​
1. A HIGH TEMPERATURE - you feel hot to touch on your chest or back - IF YOU DO, THEN YOU SHOULD BE SELF ISOLATING FOR 7DAYS IF YOU LIVE ALONE, OR 14 DAYS IF YOU LIVE WITH SOMEONE ELSE.
​
2. A NEW CONTINUOUS COUGH OR ANYONE IN YOUR HOUSEHOLD - IF THIS APPLIES THEN YOU SHOULD BE SELF-ISOLATING FOR 14DAYS .
​
​
PLEASE ATTEND APPOINTMENTS ALONE WHEREVER POSSIBLE.
​
Please check the government website for the latest guidance:
​
https://www.gov.uk/government/collections/coronavirus-covid-19-list-of-guidance

You may need to contact NHS 111 for further advice before making or attending your appointment.
NEW CROSS DENTAL PRACTICE OFFERS ONLINE APPOINTMENTS VIA ITS SECURE INTEGRATED SYSTEM. IT IS IMPORTANT YOU ​PLEASE READ THE FOLLOWING BEFORE BOOKING ONLINE.
​
​
We will endeavour to try and solve the issue you have specified for, but please be aware subsequent appointments may be required to fully treat the problem if you are booking in for an emergency appointment.
​
​
Routine examinations (check-ups) are for full assessment and if any treatment is required further appointments may be required.
​
​
Please be aware there are charges for emergency and routine appointments as well as discussions unless you have a valid exemption or it has been stated prior that there is no charge for the appointment (click here for NHS costs and exemptions).
​
​
Repeated failure to attend scheduled appointments or cancel within 24 hours (48 hours for hygienist) can result in not being able to seen at the practice as per NHS policy and guidelines. The current policy is that failure to attend scheduled appointments with the dentist or cancel within 24 hours on three occasions in total within a reasonable timeframe, will result in the patient not being able to seen at the clinic anymore.
​
​
​
Instructions On How To Use The Online Booking Portal:​
​
​​
1. PLEASE CLICK ON THE RELEVANT PATIENT TYPE
EXISTING IF YOU HAVE BEEN WITH US BEFORE (please use name you originally registered with) OR
NEW IF YOU HAVE NEVER ATTENDED BEFORE
2. PLEASE CLICK ON RELEVANT INSURANCE TYPE
NHS or PRIVATE
The hygienist service is only available as a private option
(Please note the box highlighted in grey denotes your selection)
3. PLEASE SELECT YOUR REASON FOR ATTENDING FROM THE DROP DOWN MENU
4. PLEASE SELECT THE DENTIST/HYGIENIST YOU WOULD LIKE TO SEE, IF YOU ARE UNSURE AS TO WHO IS YOUR DENTIST/HYGIENIST THEN PLEASE CONTACT THE PRACTICE TO MAKE SURE YOU ARE BOOKED IN WITH THE CORRECT PERSON AS THIS MAY RESULT IN US CANCELLING YOUR APPOINTMENT IF BOOKED INCORRECTLY.
5. PLEASE SELECT THE AVAILABLE TIME SLOT AND CONTINUE TO FOLLOW THE ONSCREEN INSTRUCTIONS
6. YOU WILL BE SENT AN EMAIL CONFIRMATION SHORTLY AFTER ONCE THE APPOINTMENT IS BOOKED.
7. PLEASE NOTE HYGIENIST APPOINTMENTS AND NEW PATIENT EXAMINATIONS ARE PAYABLE IN ADVANCE AND PAYMENTS CAN BE MADE SECURELY ONLINE FOR YOUR CONVENIENCE.