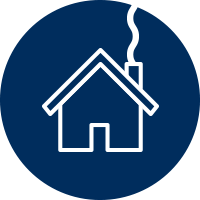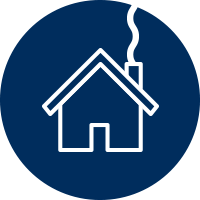 49 Lewisham Way
London
SE14 6QD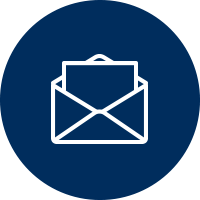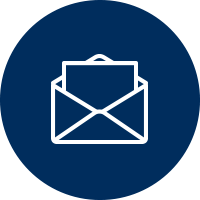 Monday
Tuesday
Wednesday
Thursday
Friday
Saturday
Sunday
9.00am – 6:45pm
9.00am – 6:45pm
9.00am – 6:45pm
9.00am – 6:45pm
9.00am – 5:45pm
9.00am – 1:00pm
CLOSED
(Please note: The practice will be closed on Saturdays that fall into bank holiday weekends)
New Cross Dental Practice has been established for over 30 years. After years of experience in general dentistry and numerous post-graduate qualifications, brothers Dr Neel Hirani and Dr Himal Hirani were pleased to take over the practice in September 2014.
We pride ourselves on delivering high quality, affordable dental care to our patients in a friendly environment. Our professional and caring team are dedicated to making your time with us pleasant and enjoyable. Dentistry is constantly evolving, therefore all our dentists and nurses attend courses on a regular basis to ensure you receive the most up-to-date dental treatment possible. As you would expect from a family practice we offer a wide range of treatments from basic fillings and extractions to complex surgical and cosmetic procedures such as facial rejuvenation, implants, orthodontics and veneers.
​
Neel, Himal and the team look forward to welcoming you and helping you smile with confidence.
​
Worried about stains, bleeding gums or simply want a professional clean?
​
Enquire about our hygienist services.
​
We use the latest in airflow and ultrasonic technology to achieve more desirable results.
Safe
Effective
Caring
Responsive
Well-led